South Coast Wedding Photographer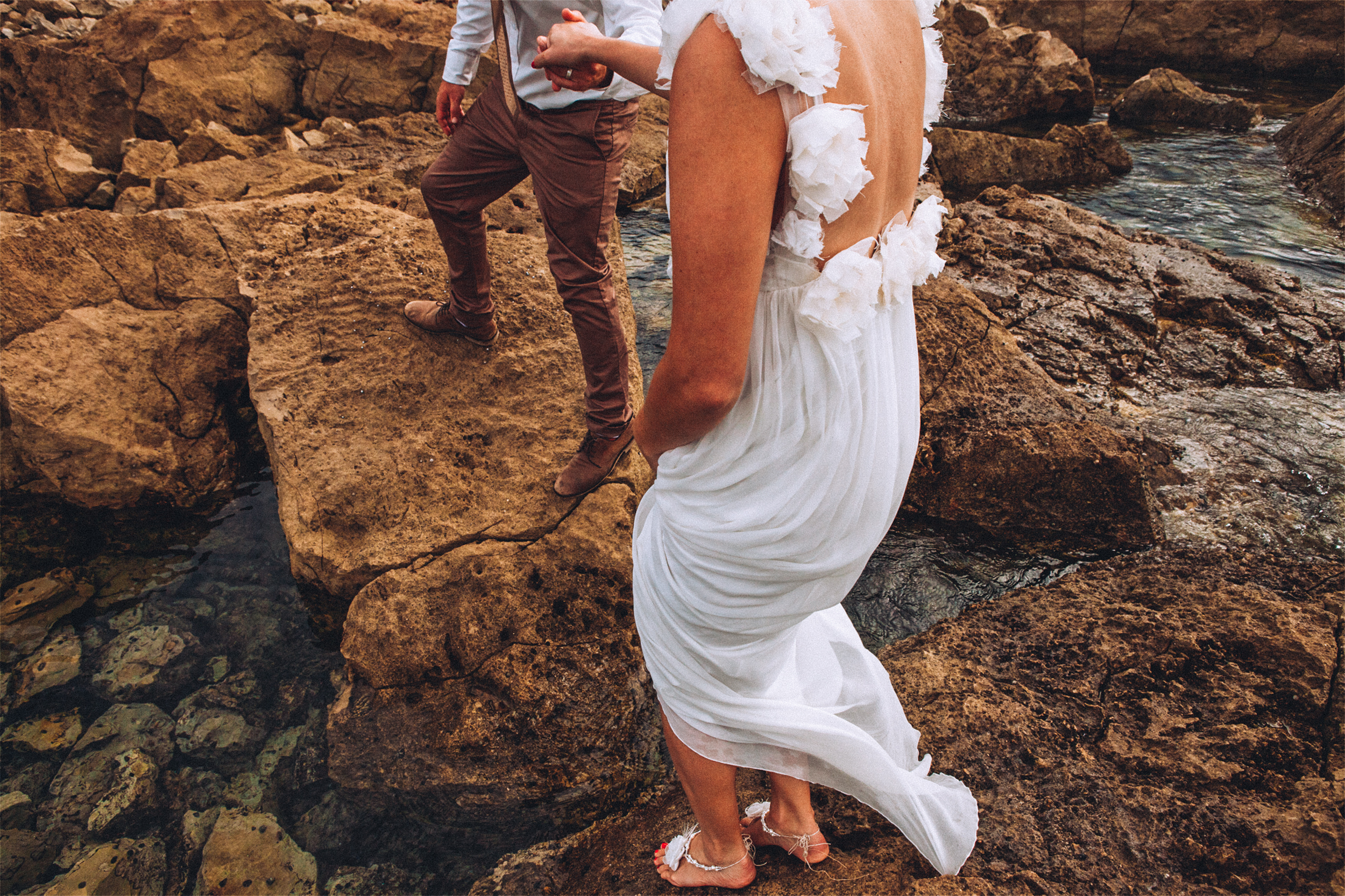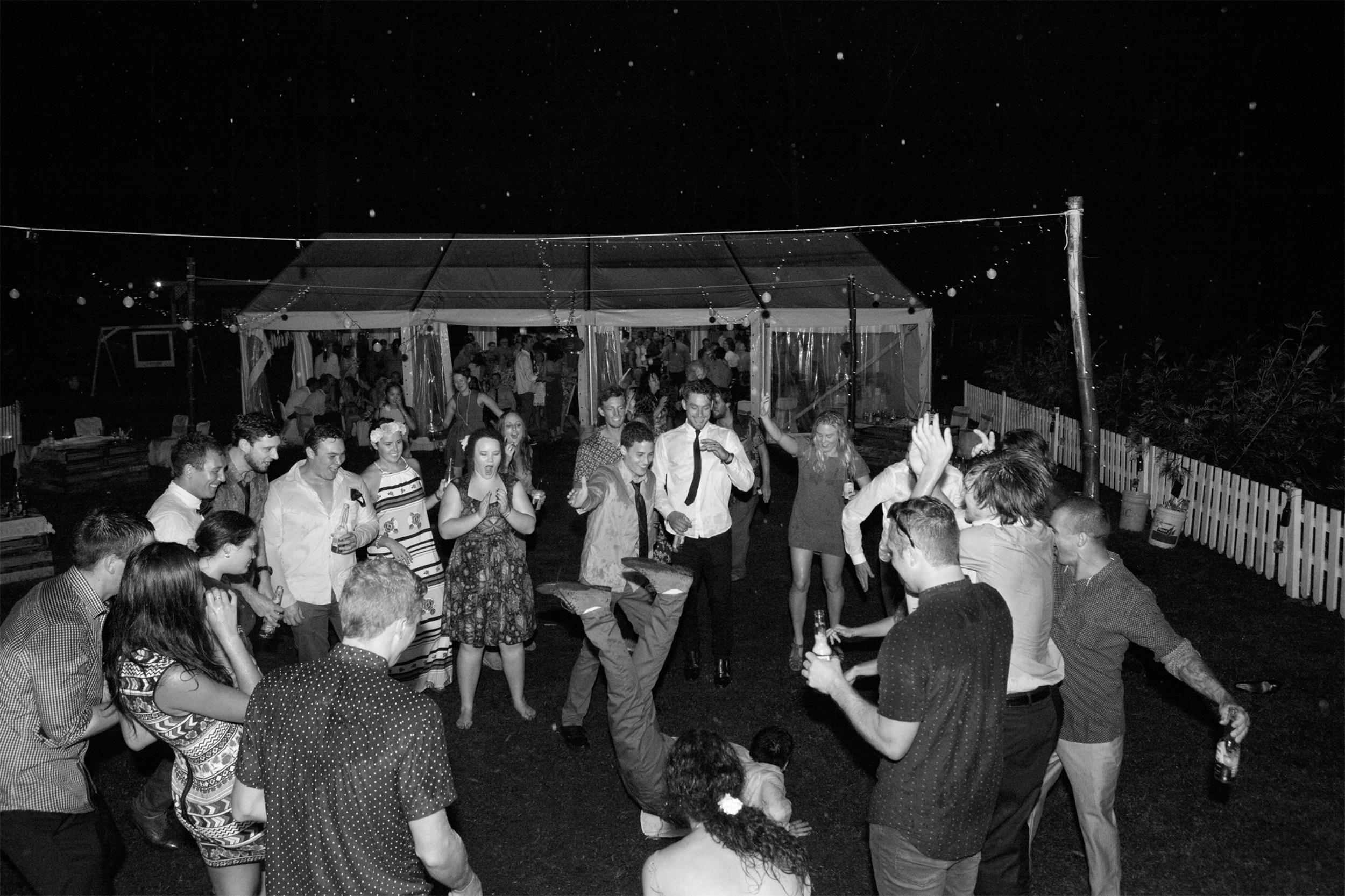 Sam Walklate is a that rare mix of talent and humility. The kind that, when you spend time together for the first time, you feel the gentle warmth of a long term friendship. A glance through his portfolio of photographic images, above all reinforces an impression of resounding humanity in Sam's regards for his fellow man and environment. But it's his astute sense of timing and his natural yield to camera that capture this essence with both contemporary composition and an artful beauty.
If Sam's smile and easy going nature don't win you over his photographs will. Either way you'll come to realise with time that the person and the art are one and all. The message is clearly one of life's gifts and the joy that they bring. A message Sam embodies and clarifies profoundly. Celebrate it.
Dean Dampney